Instruments
Our Products
Check out our top selling products and many more.
Process Instruments
Process Instruments are used to control or monitor process variables such as following.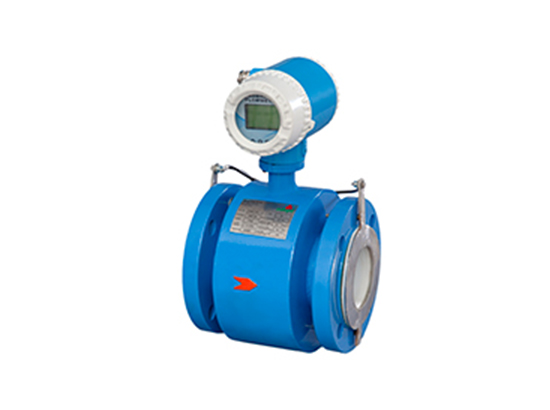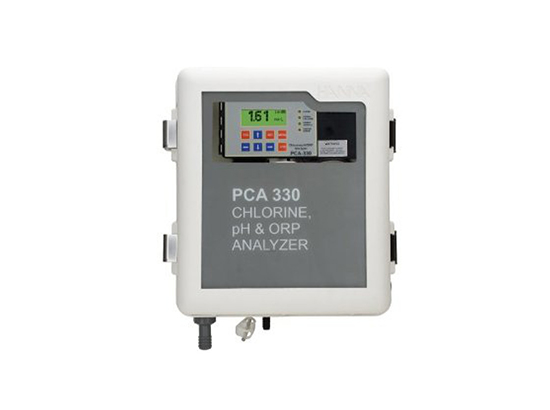 Analytical Instrument
Laboratory / Analytical instruments evaluate the composition of solids, liquids or gases.
Energy Audit Instruments
World Energy is commercial, so it is very necessary to conserve and use it efficiently.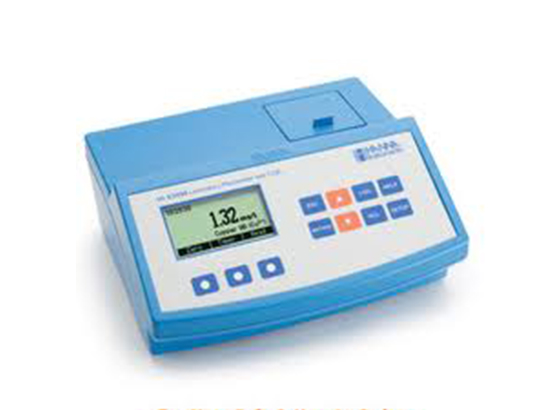 Portable Instruments
Our ultra portable instruments are the range of pocket size, easy to use instruments.